NO.
103
DRAW IS SELLING NOW!
NO. 103 DRAW IS SELLING NOW!
Win a Mercedes-Benz C200 Sedan
Total Prize Pool
$134,208.25
Draw Close: Midnight AEST, 24/06/2023
Draw Date: Midday AEST, 30/06/2023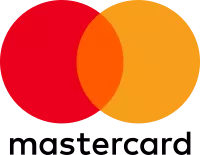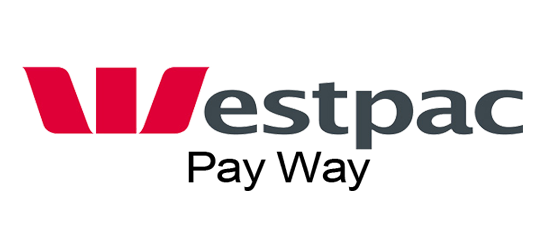 Purchase multiple tickets & receive BONUS TICKETS! 
If you purchase more than one ticket you will receive BONUS TICKETS.
This is also going to increase the value of your total prize by up to $25,000 in Platinum Bullion or Holiday Vouchers!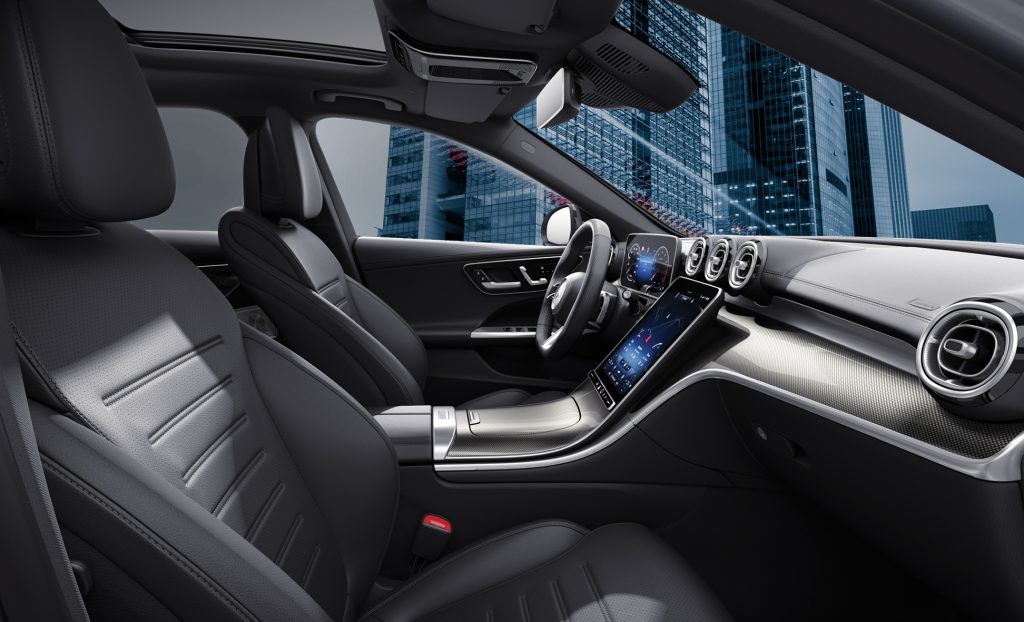 Become one of our lucky winners!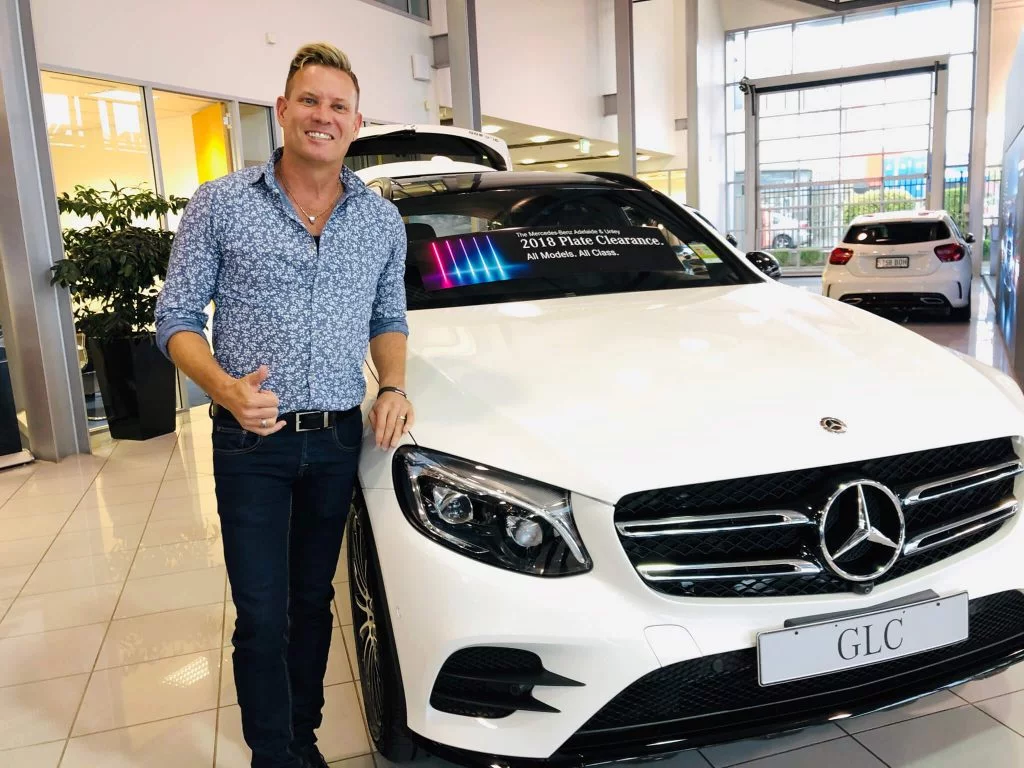 "Act for Kids is such a great cause. I love the reach it has not just in Queensland but all over Australia."
J.D. Winner of Draw 101
"I never dreamed I would actually win anything. I just liked the idea that my support helped provide much needed funds for Act for Kids to continue their great work."
D.K. Winner of Draw 90
"Act for Kids is such a good cause, so with no expectation of winning we thought, 'you just never know your luck'. We can't say thank you enough to Act for Kids for this absolute surprise"
G.B. Winner of Draw 78
PROCEEDS FROM OUR PLATINUM CLASS LOTTERY HELPS US TO CONTINUE PROVIDING SPECIALISED TREATMENT AND CARE FOR VULNERABLE KIDS AND FAMILIES WHO NEED IT MOST. SHOW YOUR SUPPORT FOR OUR WORK.