54
Days
09
Hours
47
Minutes
48
Seconds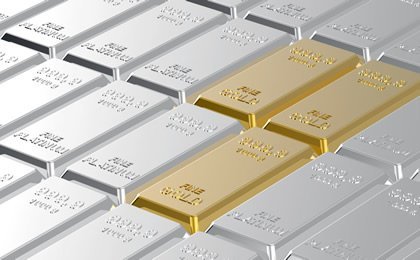 Platinum Reserve Prize
Join Platinum Reserve today and receive exclusive entry into the $10,000 Platinum draw each lottery!
Multi Ticket Prize
Buy two tickets and get one bonus! Plus, win extra prizes up to $25,000!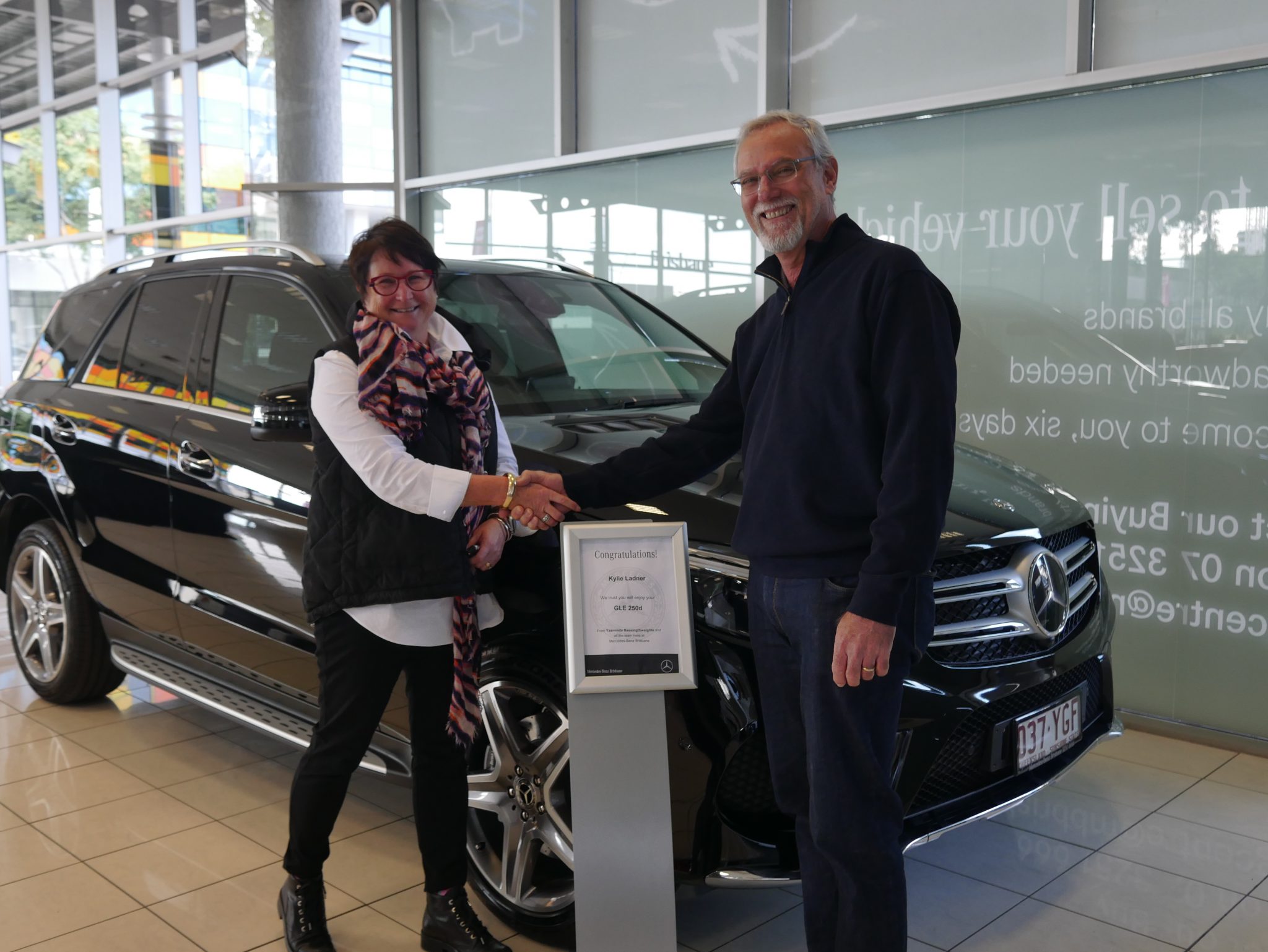 Previous Winners
You could be the next winner of a brand new Mercedes-Benz! Find out the latest results.